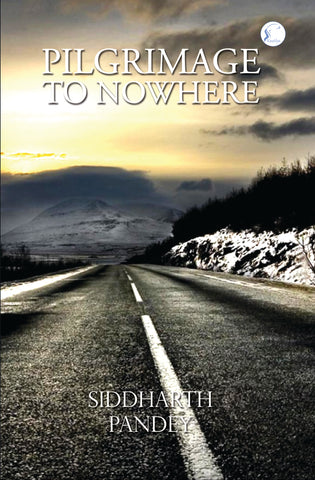 Pilgrimage To Nowhere
Description:
Coming of age is not a grand journey but a wander in doubt, a series of thoughts more than choices. The boy had captured his picture-perfect image of success, a moment in time to live his whole life in, but found his ideals and ideal future unraveled by the fascination of a life he never experienced. 
The old man, troubled by the harsh reality of his own death and fooled by being in the past, found himself trying to play God in his search for immortality through his work, or through the choices of the boy. Leading the boy astray to a place foreign in a life he has already lived, he begins to doubt his own past, the realities of his action and ideas of immortality.
Together on a graduation trip to find the big break, the answer to it all, they realize that life is, rather than thoughts, a series of choices not entirely made by themselves, with destiny always hiding round the corner. 
Best Sellers