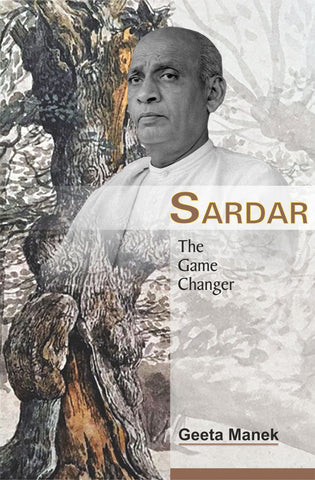 Sardar: The Game Changer
Description:
Hindustan, Pakistan and Princistan: The British Conspiracy
They agreed to free India yet they devised a plan to break this country into several pieces, but Sardar turned the tables. He, single-handedly, prompted more than 550 princely states to accede to the Indian Republic, thus establishing a united country, without causing severe damage.
So, how did Patel carry out this strenuous task of streamling the princes cohesively without taking away the sovereignty of the emperors?
Written by Geeta Manek, 'Sardar: the Game Changer', a deeply researched docu-novel, is a true and honest account of this historical saga.
Best Sellers